DON'T FEEL LIKE YOU'RE ALL ALONE
Remove obstacles and keep podcasting fun!
Podcast Recording and Production
Podcasts are not a fad or a trend; in fact, it is believed they've become quite important and very necessary. To be able to do one easily, inexpensively, and in comfort is the best possible scenario. Whether you use a studio or podcast at home, it is all very possible. NEW LEONARD assists with audio and video podcast recording and production remotely or in studio.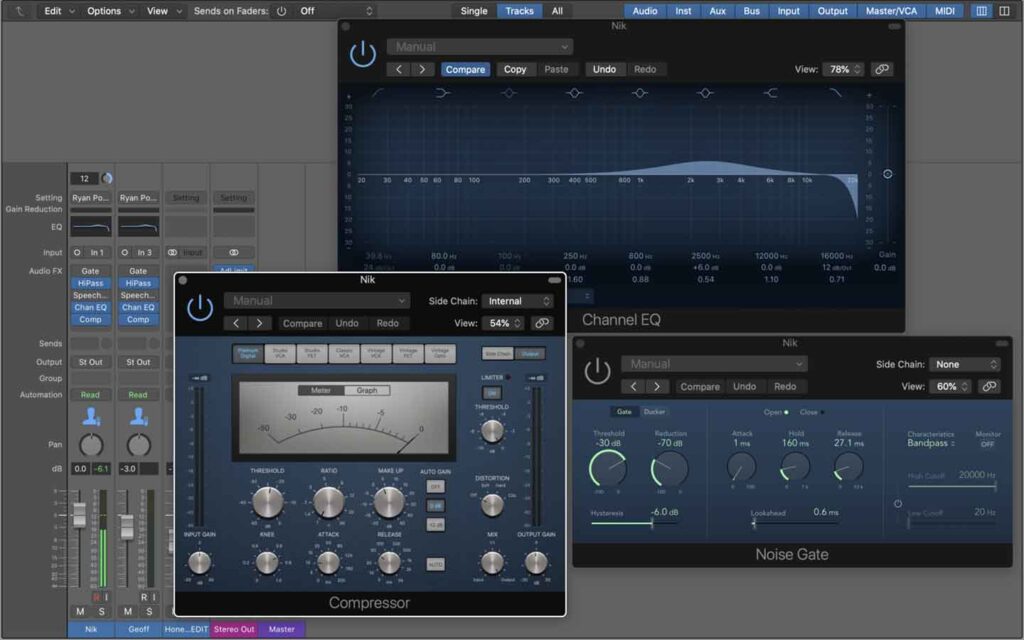 FROM $99 PER EPISODE
Basic mixing, equalization, and compression bringing your show to broadcast quality
MIX • MASTER • DELIVER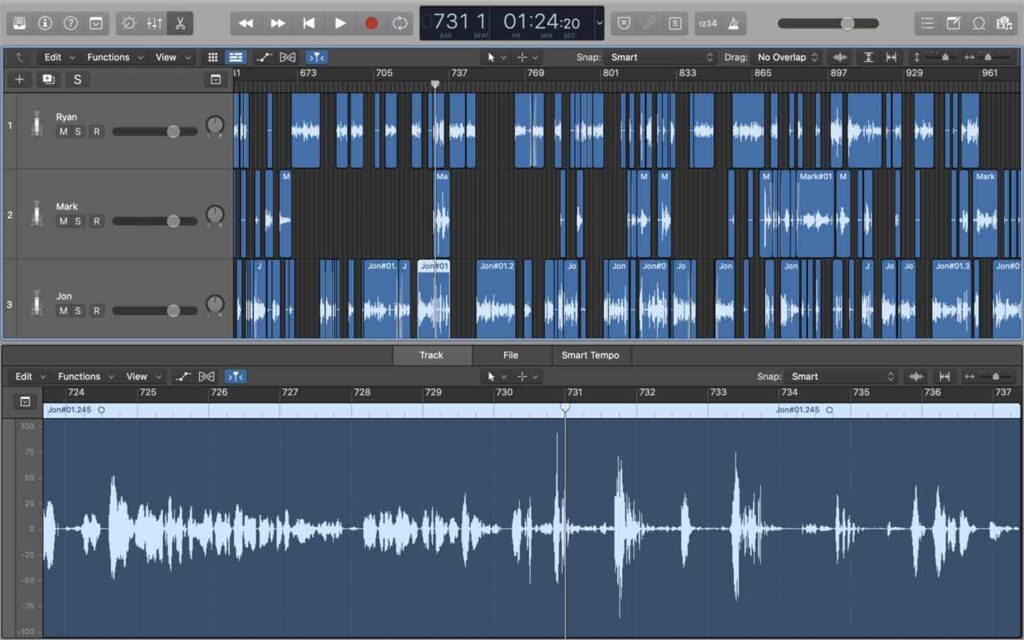 FROM $149 PER EPISODE
Audio editing to remove long pauses, stutters, coughs, lip smacks and other distractions.
EDIT • MIX • MASTER • DELIVER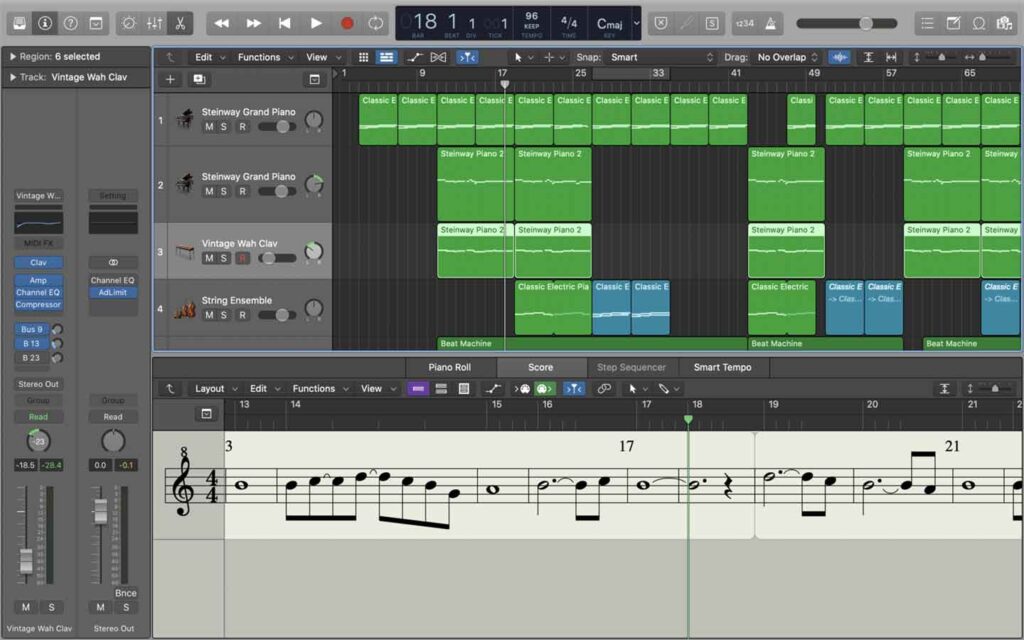 FROM $199 PER EPISODE
Add bump music and atmospheric sounds to enhance your listeners experience
SOUND DESIGN • EDIT • MIX • MASTER • DELIVER
FROM $499 PER EPISODE
Every show is unique. Let's talk about your specific needs and eliminate all the pain points. KEEP PODCASTING FUN, let us handle the tedious work.  
PRE-PRODUCTION • SOUND DESIGN • EDIT • MIX • MASTER • DELIVER • UPLOAD • SHOW NOTES • TRANSCRIPTION • SOUND BITES
Podcasts have become increasingly popular in recent years as a means of delivering audio content to a broad audience. If you are considering starting a podcast, it is essential to understand the recording and production process to create a high-quality, engaging final product.
Here are some key steps involved in podcast recording and production:
Planning and scripting: Before you start recording, it is essential to plan out your podcast's content and structure. This involves identifying the topic, guests (if any), and the format you want to use. You should also create a script or outline that guides your recording process and keeps you on track.

Recording equipment: The equipment you need will depend on the type of podcast you want to create. At minimum, you'll need a microphone, headphones, and a computer with recording software. You may also want to invest in a mixer, pop filter, and microphone stand to improve the quality of your recordings.

Recording: When it comes time to record, make sure you are in a quiet location with minimal background noise. Follow your script or outline, and remember to speak clearly and at a consistent volume. It's also a good idea to record a few minutes of "room tone" (silence) before and after your recording, which can be used during the editing process.

Editing: After you have recorded your podcast, it's time to edit the audio. This involves removing any mistakes, adding music or sound effects, and adjusting the overall sound quality. You may also need to "level" the audio, which means making sure all speakers are recorded at a similar volume.

Publishing: Once your podcast is edited, it's time to publish it. You can upload your podcast to a hosting platform like Libsyn, Buzzsprout, or Podbean. From there, you can distribute your podcast to platforms like Apple Podcasts, Spotify, and Google Podcasts.
These are just some of the key steps involved in podcast recording and production. With practice and attention to detail, you can create a high-quality podcast that engages and entertains your listeners. New Leonard Media is here to assist your podcast recording and production needs. 
Credit to OpenAI and ChatGPT