DON'T FEEL LIKE YOU'RE ALL ALONE
Remove obstacles and keep podcasting fun!
Studio & Remote Podcast Production​
Podcasts are not a fad or a trend; in fact, it is believed they've become quite important and very necessary. To be able to do one easily, inexpensively, and in comfort is the best possible scenario. Whether you use a studio or podcast at home, it is all very possible. NEW LEONARD assists with audio and video podcast production remotely or in studio.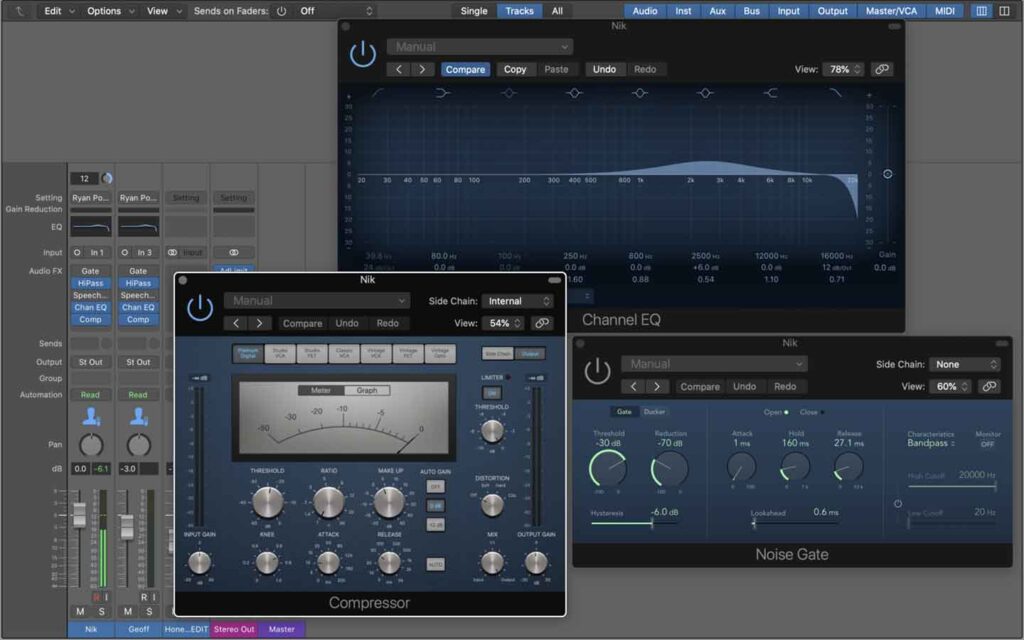 FROM $99 PER EPISODE
Basic mixing, equalization, and compression bringing your show to broadcast quality
MIX • MASTER • DELIVER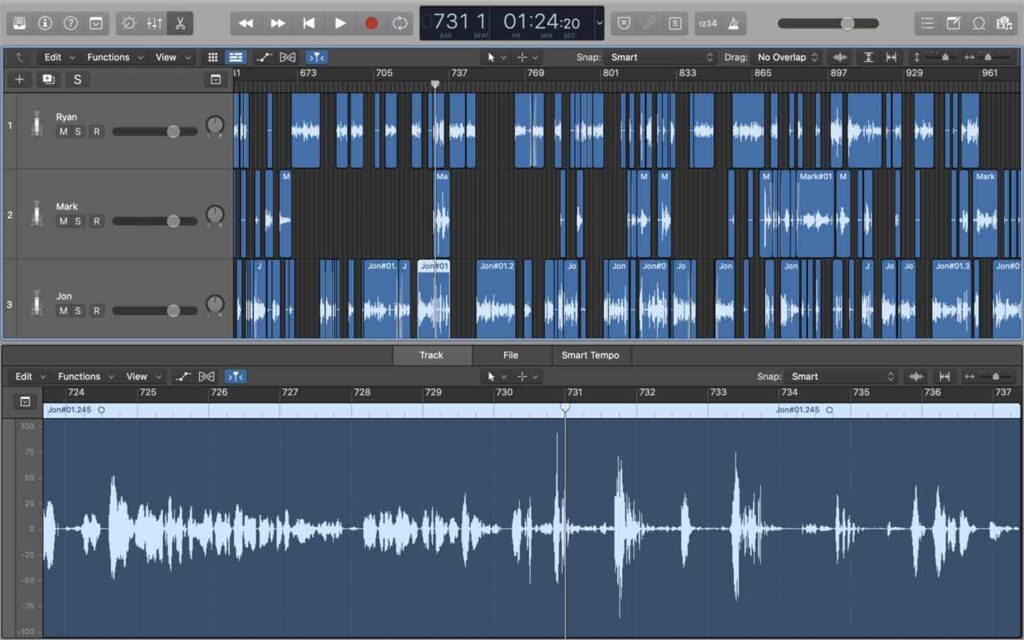 FROM $149 PER EPISODE
Audio editing to remove long pauses, stutters, coughs, lip smacks and other distractions.
EDIT • MIX • MASTER • DELIVER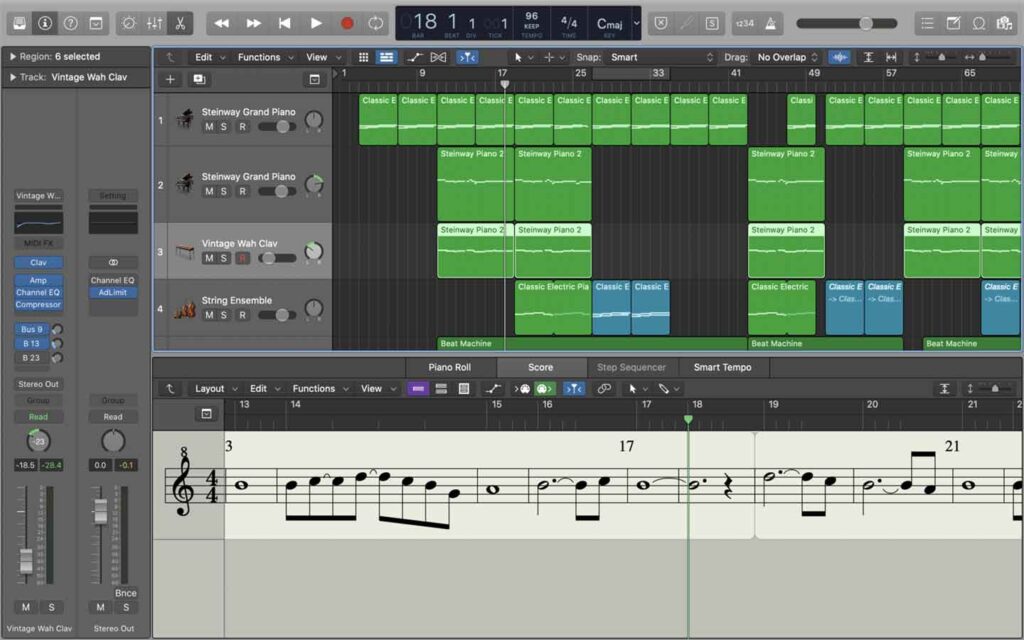 FROM $199 PER EPISODE
Add bump music and atmospheric sounds to enhance your listeners experience
SOUND DESIGN • EDIT • MIX • MASTER • DELIVER
FROM $499 PER EPISODE
Every show is unique. Let's talk about your specific needs and eliminate all the pain points. KEEP PODCASTING FUN, let us handle the tedious work.  
PRE-PRODUCTION • SOUND DESIGN • EDIT • MIX • MASTER • DELIVER • UPLOAD • SHOW NOTES • TRANSCRIPTION • SOUND BITES